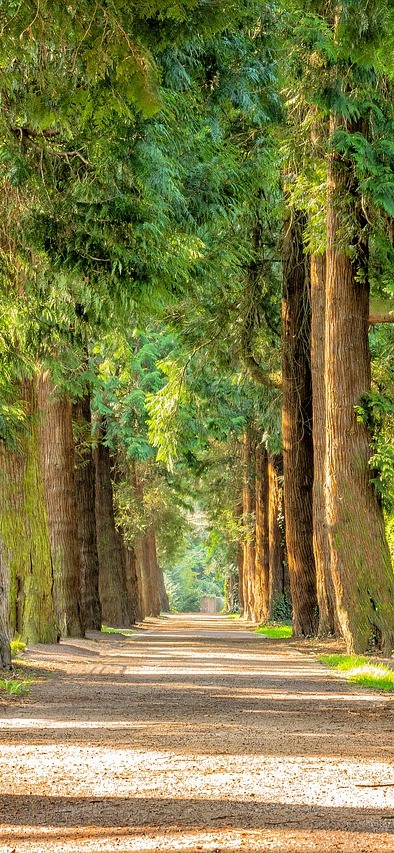 1/1 Guidance and Coaching
Each one-on-one program is uniquely tailored to you and your needs, in order for you to remember who you really are and what you're here to co-create.
We will work to bring all areas of your life into alignment.
I hold space beyond what you can see while meeting and honoring you exactly as you are right now. 
I promise that engaging with me will help you:
Become more clear in all aspects of your life and self

Become more embodied as a man or woman

Remember the magic that you are, and that life is

Align everything

Be YOU, completely and naturally, you

Live from love

Do what you love, express what wants to come through you without censoring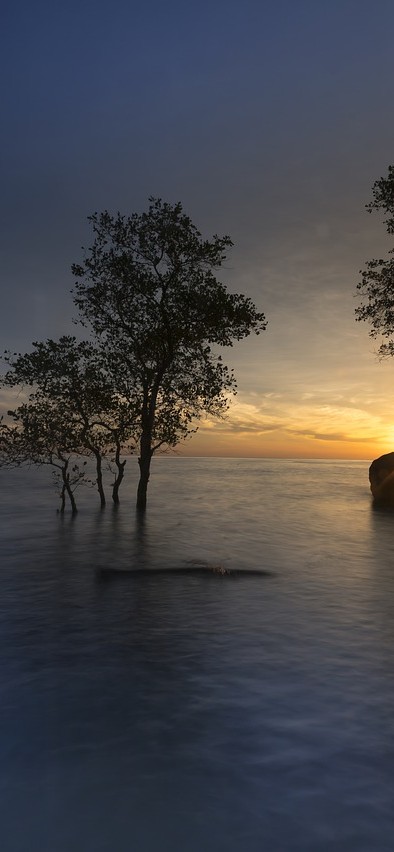 If you're curious or excited about exploring crypto, but unsure of how to get started, or if you're a beginner that needs help setting up exchanges, moving crypto, or setting up a cold wallet, then I'm here for you!
I can also assist with some more advanced moves.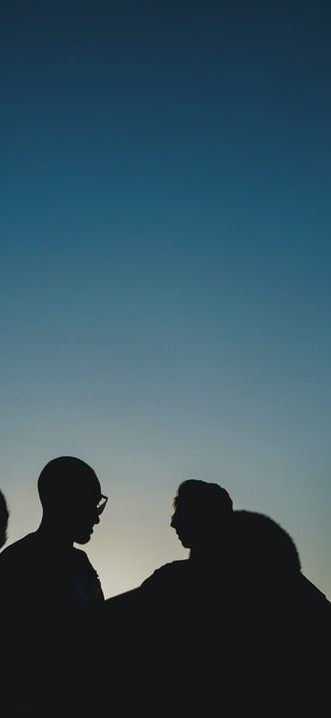 If you have a group, organization, or business that would like to work together, I offer tailored sessions and programs for you.
I facilitate groups becoming more aligned and functioning more from love. Yes, there's a place for love in business, too. In fact, how can we not include love in all parts of who we are? 
Coaching is powerful. It can ignite something in you that has been asleep or dormant. Together we create a space of possibility and expansion.
It can bring into alignment any aspect of your life, give clarity, and help you know your next best step.
I also hold the space fiercely for your highest potential and remembrance of your whole self. The simplicity of you and the light that you are come into focus.
Coaching can support you in the practical aspects of life and the deeper knowing of yourself.
I have witnessed in my clients, and experienced, absolutely life-changing moments and decisions made through coaching.
/** * @var $module \Ucraft\Module */ ?>
Amber

"There's a lot of coaches out there, but Tarah is above and beyond what you would probably expect. She is so down to Earth and has the most pleasant personality imaginable.
Her level of awareness and understanding of consciousness-based thought is definitely of the highest caliber. No matter what level you're at, I believe Tarah has the ability to meet you there and move you exactly in the direction you want to go.
I wouldn't think twice about giving her a shot to get you on the path of transforming your life for the better. No matter what your expectations are- total life transformation or not- there's something about Tarah that can even uplift you just by being in her (virtual) presence."

Megan

"Earth shattering and shaking movement in my Being while working with Tarah Long! Blessed to have such an amazing session with her. I know my Soul is happy we've met. So.Much.Love!!!!"

Brian

"Tarah is a heartfelt blessing to the planet. Her light emanates into the constellations of our inner-being. She has a light that radiates through to all of humanity. She can make you feel at ease and listens from the depths of her being. You will be encouraged to shine your light and live your visions."

Jody

"When I started (working with Tarah) I felt like I was at rock bottom. Now 8 weeks later, I am shocked at the improvement I have made…it's remarkable. Loving yourself is key. When you truly open your heart, it's amazing what and who comes into your life. Working with Tarah changed my life. I am such a different person and I feel so free."

Martinus

"One of the aspects of Tarah's calling is helping people find their calling and I must say she is marvelous!! She worked for about half an hour with me and then…my calling popped up!!! My calling is people experiencing connection. I sincerely advise you to also go look for your calling and if you need it, don't hesitate to ask Tarah Long to help you, she is really amazing. For me, she brought patience, directness, lightness, space, love, sweetness and her inner power which steered me so soft towards what my calling is and what it means to me in my life."

Austin

"Tarah is an amazing soul, she is a life coach but with a unique offering driven by a motivation to help people achieve their infinite light. If it sounds unique, it is. Unique is good.
When we first met, I was seeking guidance or some kind of validation for the way my life was turning out. I was very negative and held on to a lot of stories from my past, letting them define me. I was surrounded by people who accepted my sad stories but didn't really offer techniques to empower myself to a higher level.
Tarah said straight up, no sugar, that it's all bullshit. It really is and there is absolutely no reason to hold on to or let those stories affect who I am today or who I could be tomorrow. That level of empowerment was exactly what I needed. Tarah is strong, fearless, and free."

Kimi & Pua

"Tarah is one of the most powerful coaches we have ever met and had the honor to learn from and collaborate with. She is truly always connected to her infinite nature and her soul's purpose. It is clear through Tarah's coaching, trainings, and way of living that she is here on this planet to do BIG WORK in the world.
Just being in her energy will help you activate the power within you and reconnect you to TRUTH. Work with her and you will tap into more power than you ever thought imaginable. Be ready to shed and shred all your bullshit stories and live a life of true freedom."

Jason

"I received the gift and honor of having a Calling Session with Tarah. I have committed the last twenty-five years of my life to God, self-improvement, books, seminars, audio experiences, podcasts, and physical outlets. All of which, I feel has given me tremendous sources of strength, self-awareness and inner peace.
However, none of these has so simply, so elegantly enabled me to explore my inner self and to discover my true calling in life like my session with Tarah.
It was comforting, empowering and liberating all at the same time. I can confidently say that I have not lived more fully and completely until that session.
I am forever grateful to Tarah and the work she does to bring light into our world. I recommend her to anyone and everyone at all social and economic levels in life."

Amy

"I wanted to let you know: I did it! I left my job and moved to NH. It has been 2 weeks since I stopped working, 2 days since I finished moving, and already the magic is happening and, yes, freedom is possible! I am so happy….And although I don't know where I'll end up, I know and trust that I am exactly where I need to be and that universe will guide me and support me. No fear. I see that I created this all along. It is profoundly powerful.

Thank you for helping me get HERE."

Laurie

"Tarah helped me find relief from joint pain and also encouraged me to explore my feelings around (Lupus I experienced) more deeply. About two months after my session with Tarah I saw my rheumatologist for an annual workup and the Lupus was undetectable! Tarah is an amazing person and a true healer."

Lizel

"Tarah is a beautiful Being who holds the space for her clients' expansion. Her message and the ideas she shares are mind-bendingly simple, yet life changing. Working with her has transformed the way I live, work, and show up as a friend, wife and mother. People everywhere need some Tarah in their lives!"

Amy

"My experience with a Tarah was life changing. I was ready for a fundamental life change as I knew the way I was living was not sustainable or aligned. I sought Tarah's coaching and guidance to create a life of alignment, where my physical, emotional and spiritual self could exist in harmony with living and working. Through our sessions I was able discover and get to know my higher self and where I find light, happiness and joy. Tarah is a radiant being and I'm eternally grateful for our time together on this path"

Melanie

"Tarah is genuine, soulful, compassionate, and very kind. The advice I have received from her has been spot on -she has cut through the fog I have felt and left me feeling full of clarity and connection. My recommendation is that if you feel drawn to enjoy Tarah's company, don't hesitate. She is a beacon of love and inspiration for those who cross her path."

A

"Thank YOU for that amazing conversation. I feel like a new person today. Instead of being so anxious, I feel myself smiling much more often in a big, from-the-heart way. I also feel a renewed sense of purpose and feel energized and motivated (not really missing the soul-draining futile feeling at all ?). Really can't thank you enough…"

Natasa

(Tarah) helped me to get to a decision (in) how to move forward. I found her amazing, gentle, helpful. I really appreciate the time she took for me. Since our talk I have been at peace and feel like I let go (of the grief and guilt I was holding onto).