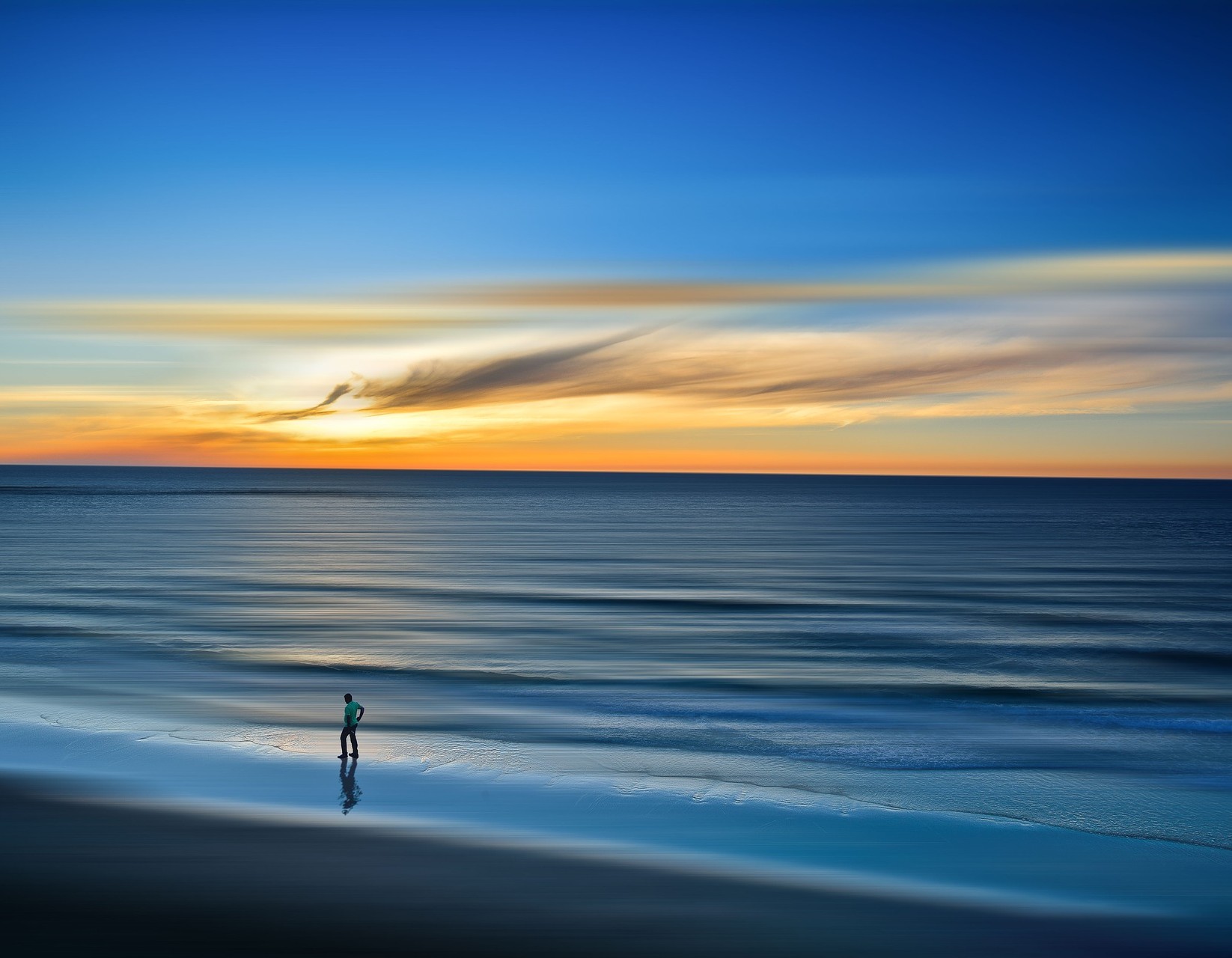 Whole, complete, and perfectly you, as an infinite being embodied in form.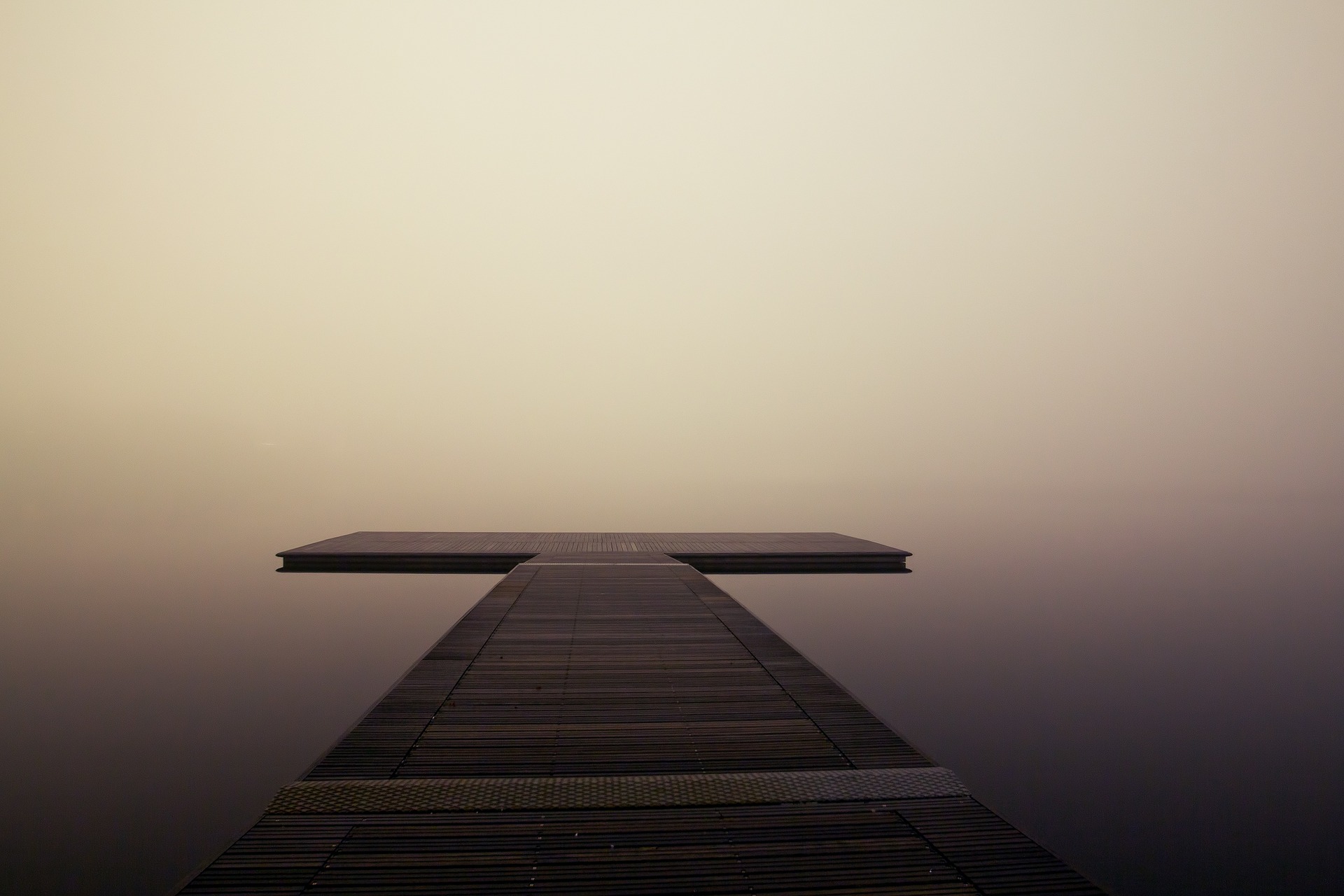 Reclaim your sovereignty...
No one has authority outside of you, no one and nothing. Your inner knowing is the only authority you ever have.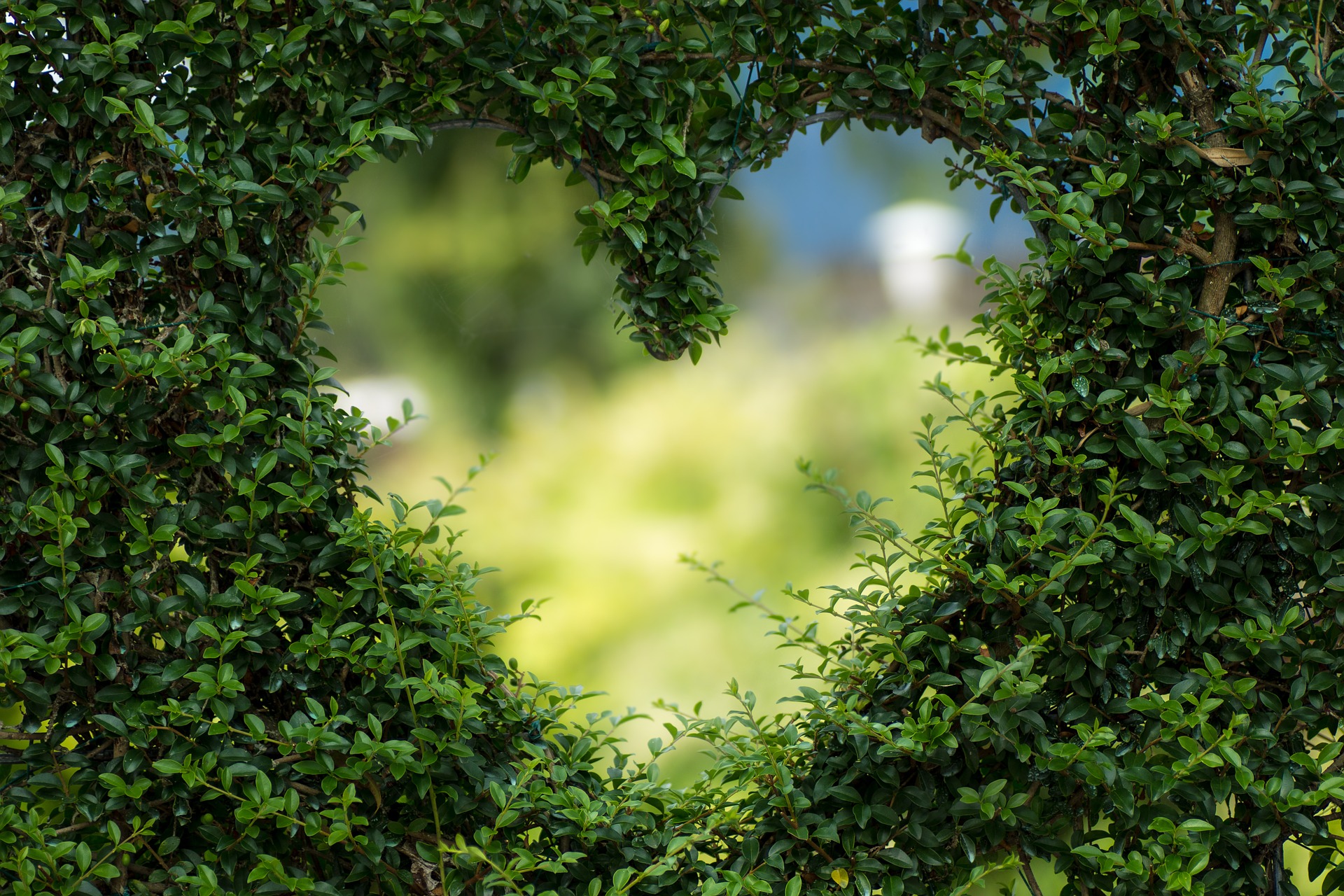 The fullness of unconditional love for yourself and all, fierce and soft, resolve and yielding.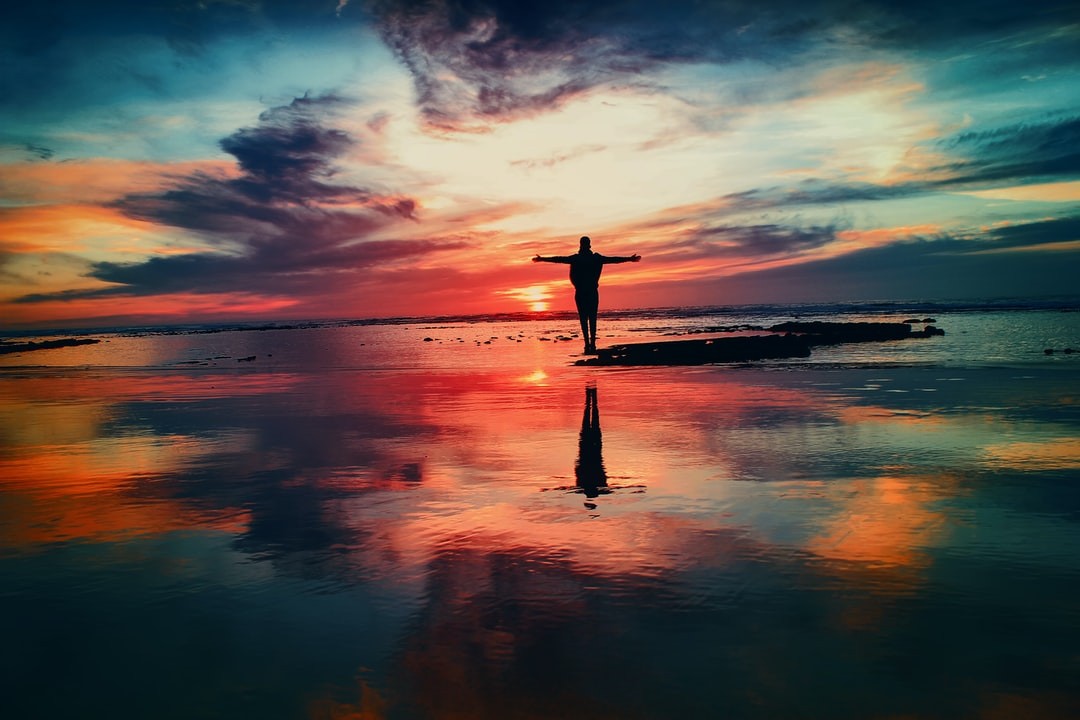 There is no part of you that is less than another. Your physical, mental, emotional, and spiritual bodies are all invited and allowed into the space of ALL OF YOU. You can focus more on one than another at a given time, but no one body shall be chucked away and forgotten. Being an embodied woman or man is bringing yourself to each moment, not identifying or attaching with this or that trait about you, but letting the whole of you come into view and accepting and loving each aspect. This allows you to see yourself as you are and allows others to see you as you are. From this place, the deepest part of you, the light of infinity, can be your foundation and constant, never born, never died.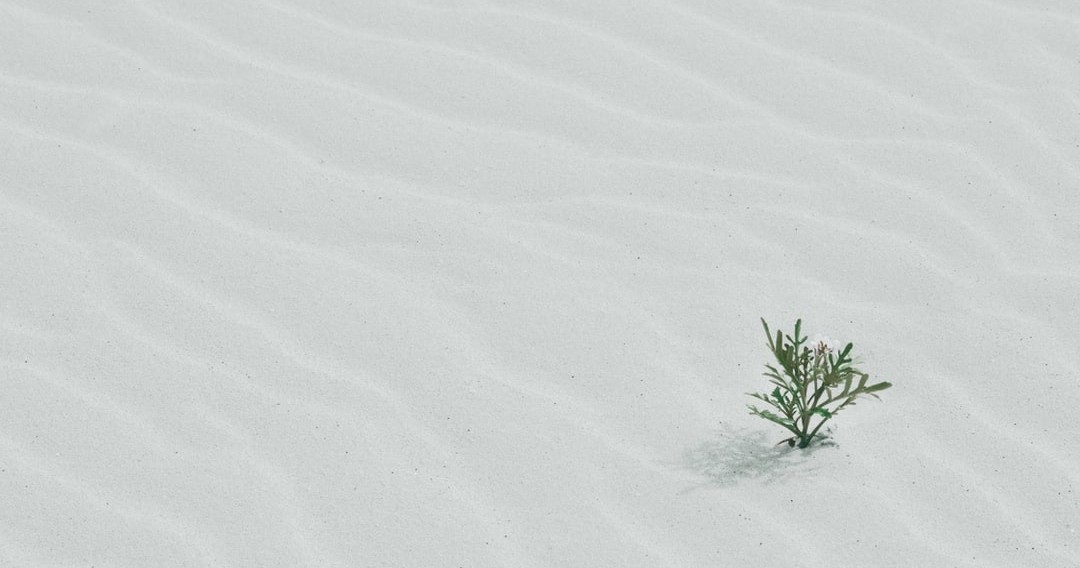 Tarah Long, Life Coach and Acupuncturist, desires and intends for you to feel more free and more like yourself as a result of working with her. She's here to help you remember your wholeness, embody all of you, the human aspects and the infinite, and be who you are here to be.
Tarah's mission is also to help you remember that you are a sovereign being, and the only one with the authority to steward your life. We're in the midst of creating a New World as the old systems fall away, Tarah is excited to create this new world with you!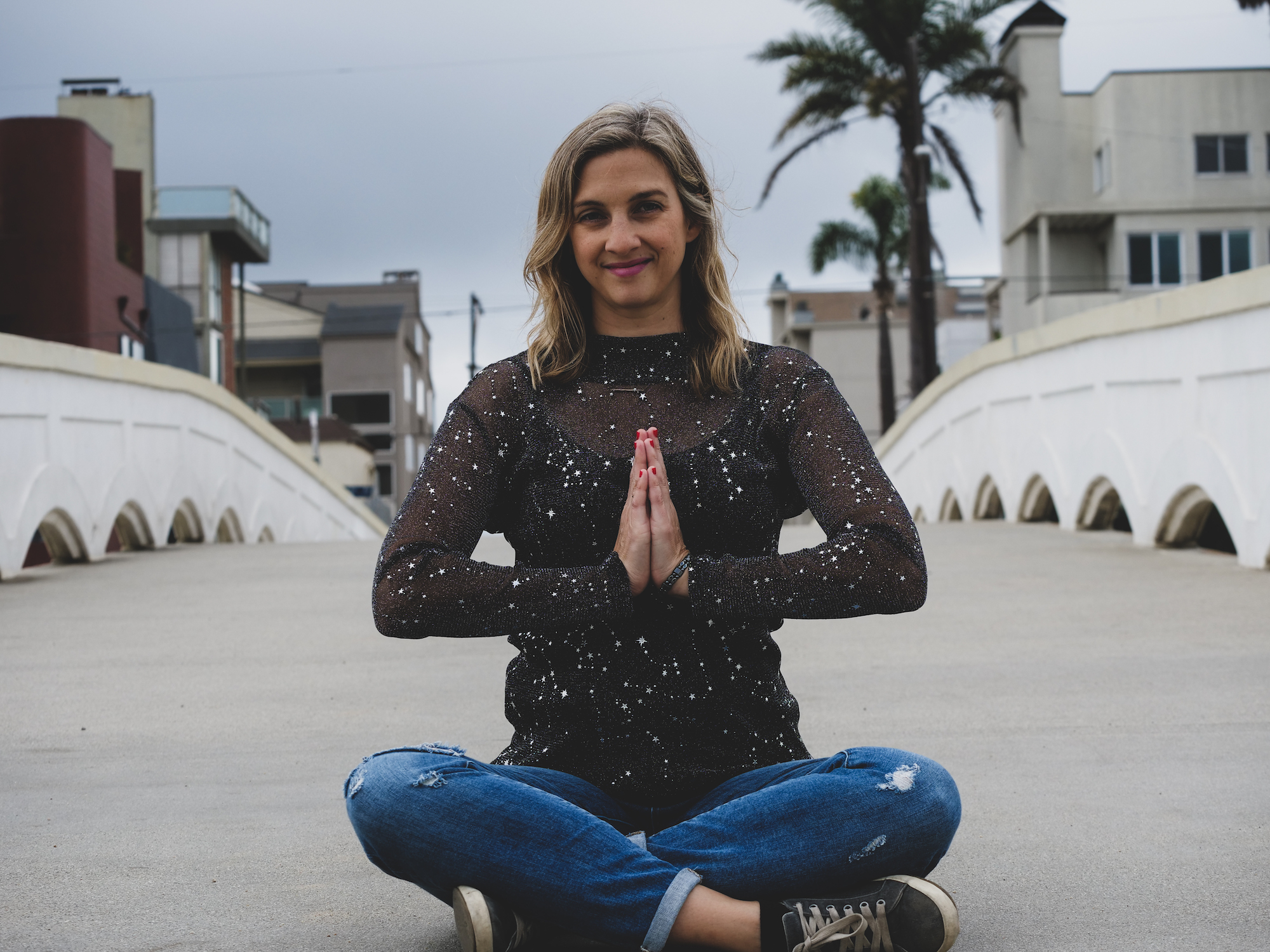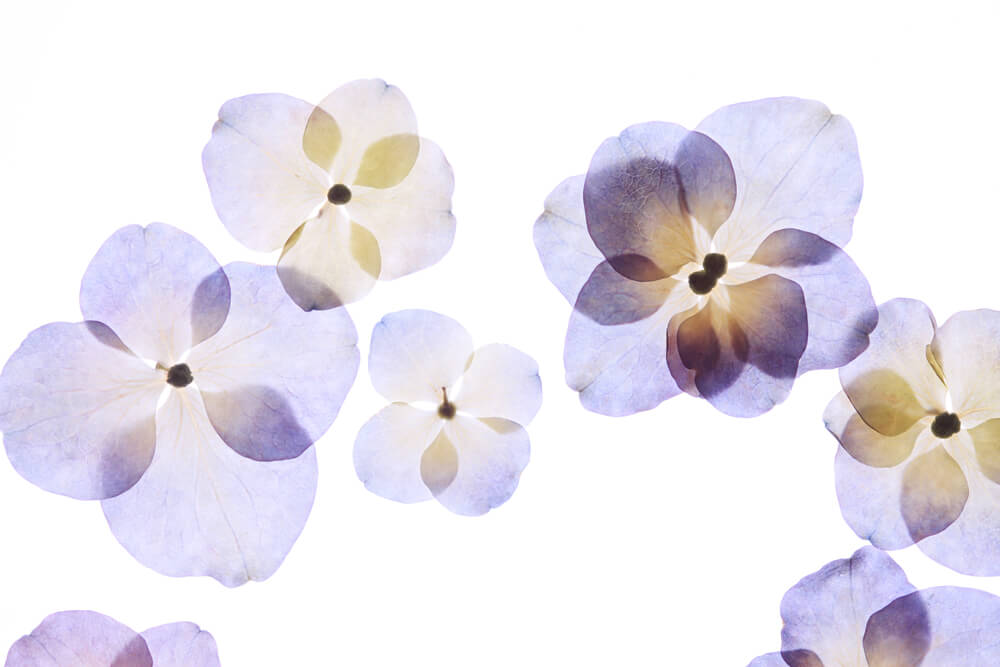 Once you know the brightness of you, you can never go back.