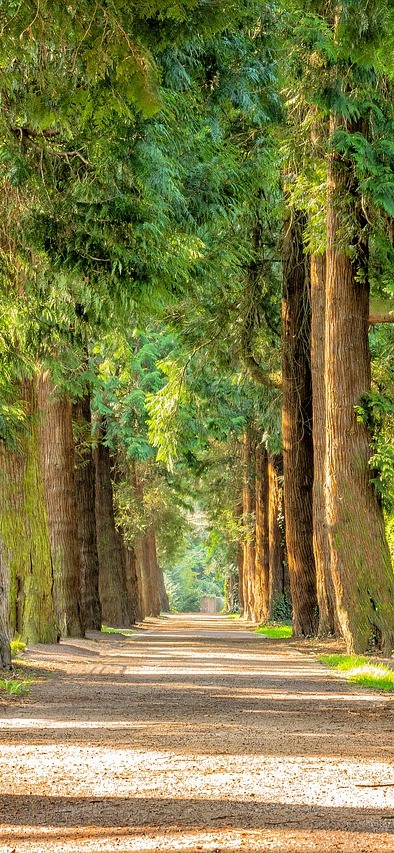 1/1 Guidance and Coaching
Each one-on-one program is uniquely tailored to you and your needs, in order for you to remember who you really are and what you're here to co-create.
We will work to bring all areas of your life into alignment.
I hold space beyond what you can see while meeting and honoring you exactly as you are right now. 
I promise that engaging with me will help you:
Become more clear in all aspects of your life and self

Become more embodied as a man or woman

Remember the magic that you are, and that life is

Align everything

Be YOU, completely and naturally, you

Live from love

Do what you love, express what wants to come through you without censoring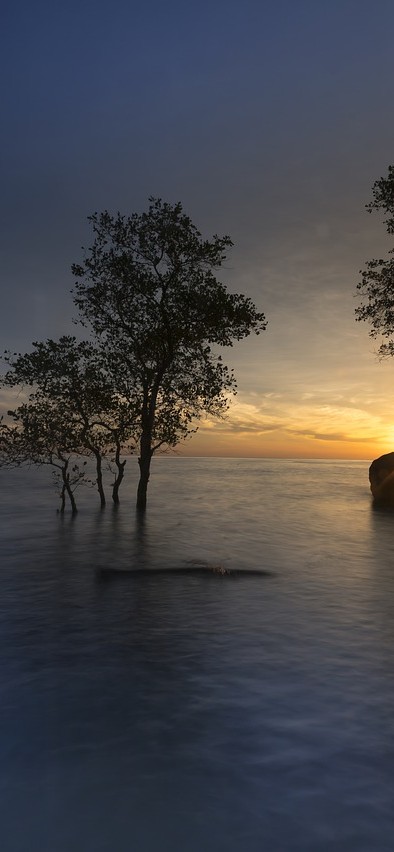 If you're curious or excited about exploring crypto, but unsure of how to get started, or if you're a beginner that needs help setting up exchanges, moving crypto, or setting up a cold wallet, then I'm here for you!
I can also assist with some more advanced moves.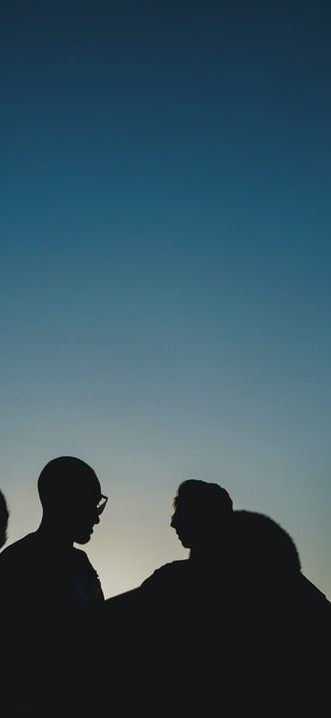 If you have a group, organization, or business that would like to work together, I offer tailored sessions and programs for you.
I facilitate groups becoming more aligned and functioning more from love. Yes, there's a place for love in business, too. In fact, how can we not include love in all parts of who we are?